CityVille: Hometown was Zynga's first mobile builder title published in 5 languages, expanding upon the extremely successful Facebook game, CityVille, with a mobile-first design.
I was brought on the team as a Senior Designer, and focused on content. I managed the content pipeline, creating and implementing all of the buildings, characters, quests and planning the weekly updates throughout the life of the game. In March of 2012, I led an effort to transfer management of the live operations of the game to Zynga's Bangalore, India studio.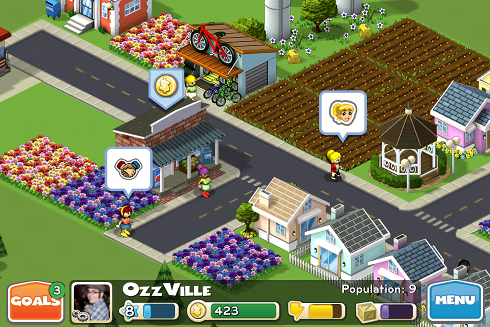 In December, 2011 we launched a Christmas themed version of Hometown, and I managed the content design, adding all new quests, characters and buildings. The game was featured in the Apple Store numerous times, and returned 50x on its investment.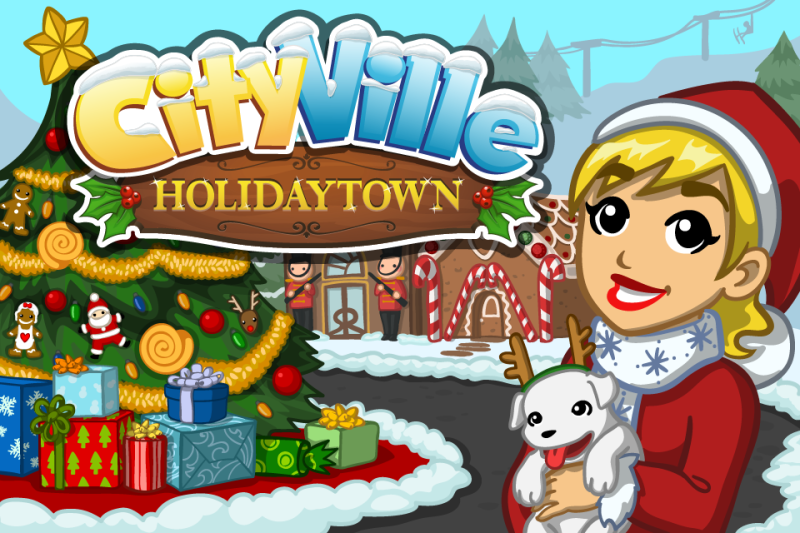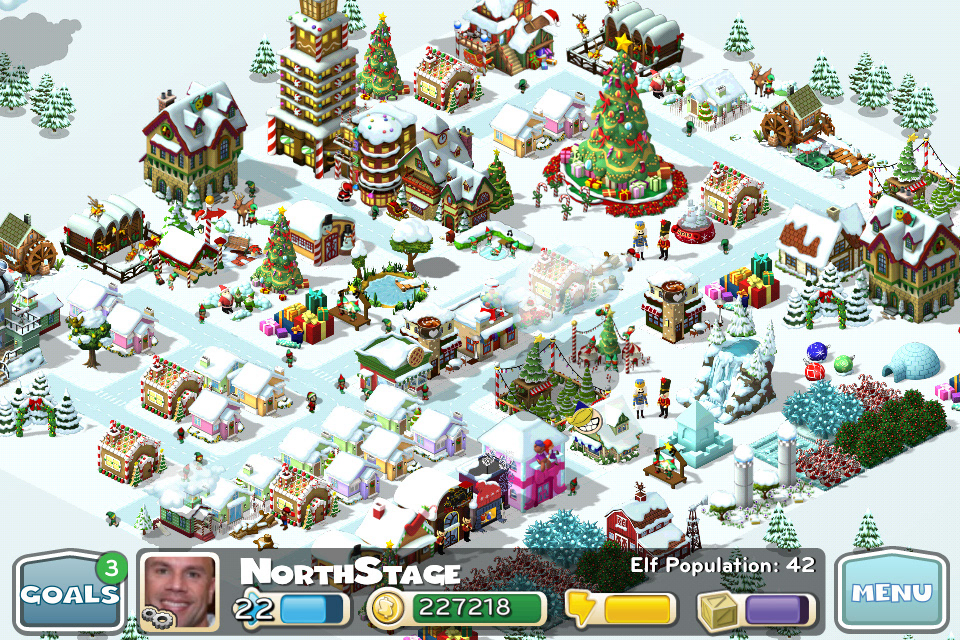 Forestville was another mobile builder game that leveraged the technology built for CityVille: Hometown. We launched this game in just 7 months, with all new content and a character collection mechanic. I also led the content design team from production through live operations.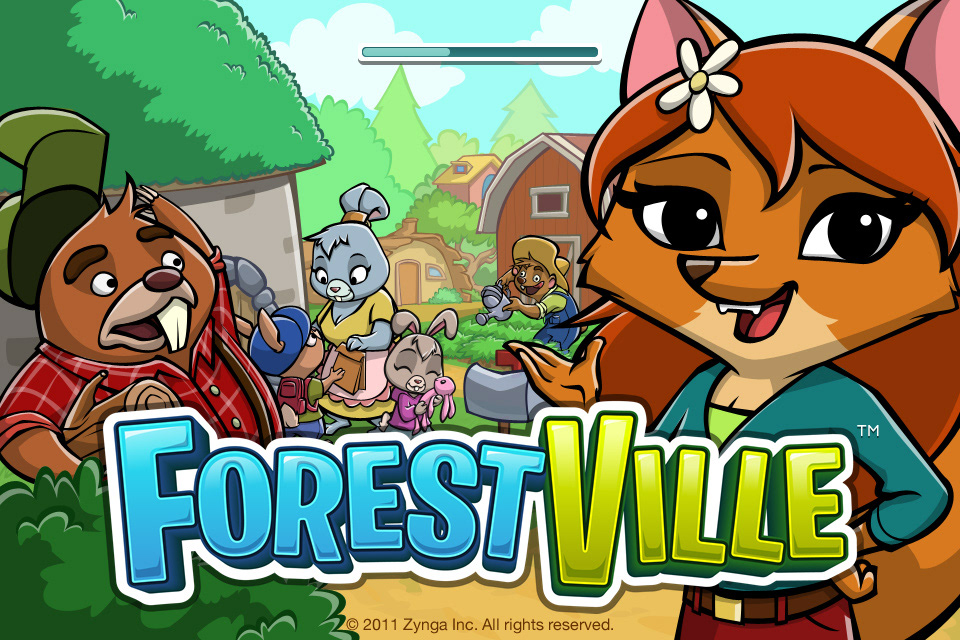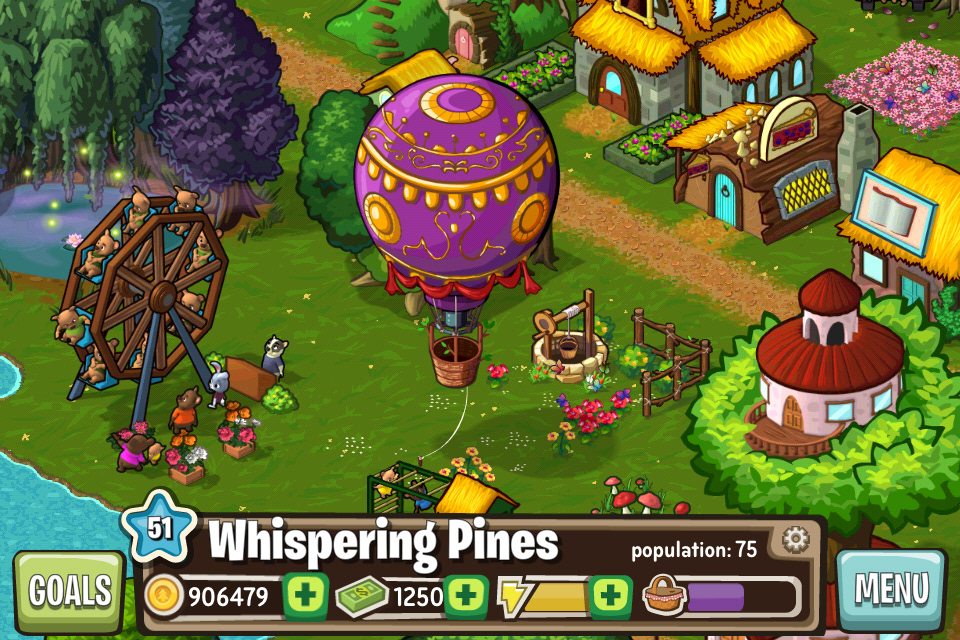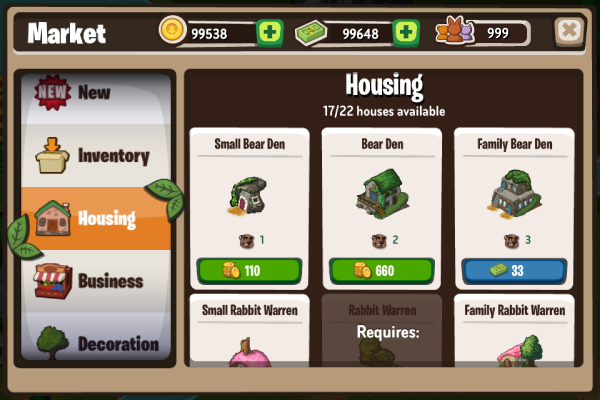 I took over as Lead Designer on Party Place and saw its re-design from a simple house-builder to a social and decoration game. Players created avatars, dressed them up, expanded upon their home, and set it up to host parties. They could then invite their friends also playing the game to come over and capture hilarious interactions to be shared via social media.