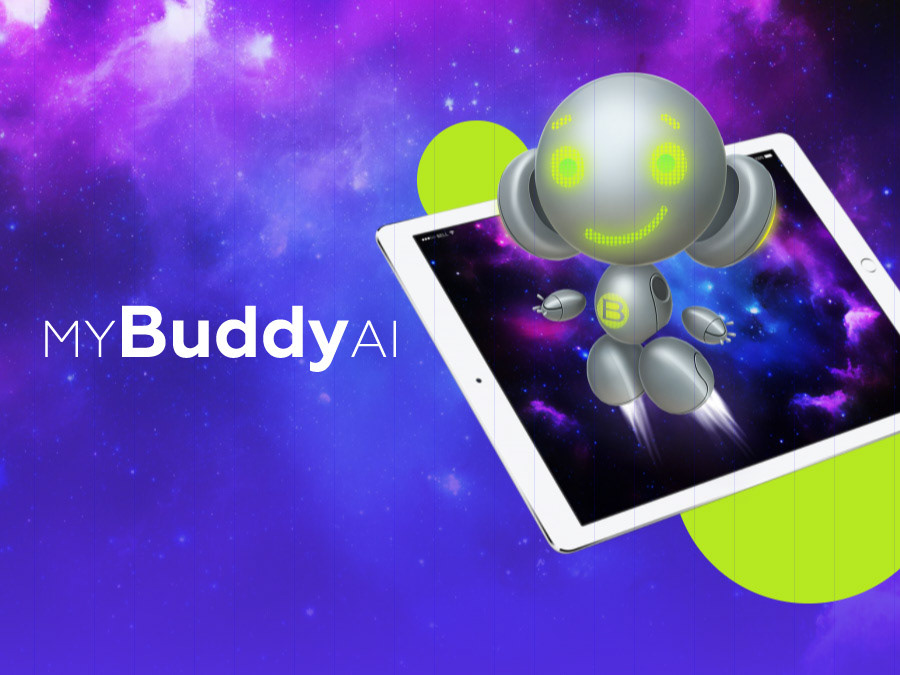 MyBuddy.ai is an iOS based educational voice assistant app designed to help children with their vocabulary. It features an Ai character, "Buddy" who leads kids through learning activities. For use the button below to visit the website.
Game Design Documentation
Embedded below is the Google design document that I presented to the MyBuddy.ai team regarding their flashcards game. If you're having trouble viewing the embedded document, just click
here
to view it in Google Docs.
Embedded below is one of the balance sheets I created to help the team manage progression through the game, making it fun and fair, but also making it so that players won't go through all the content too quickly. If you have an issue viewing the embedded Google Sheet, click
here
to view it externally.